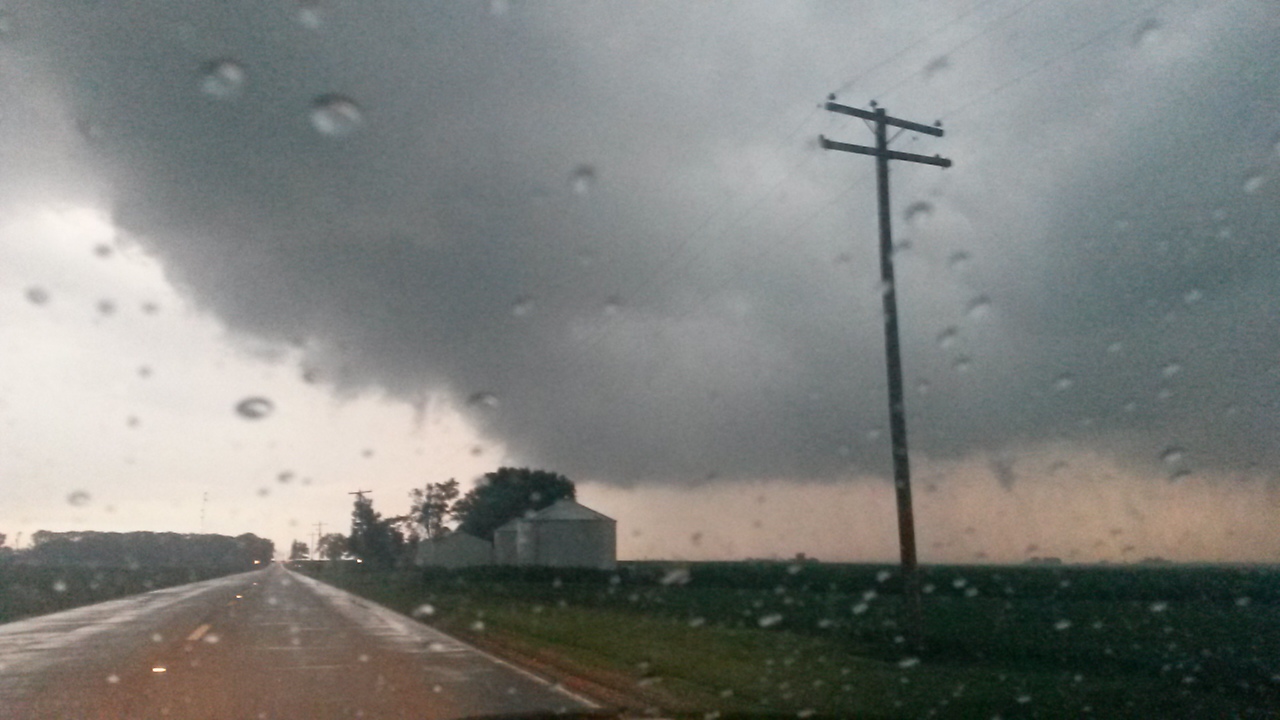 Went storm chasing yesterday. Saw one confirmed tornado, and one possible one. Head over to the 'Storm Chase' section of the website to read my chase log, or just click on the picture below.
June 23, 2016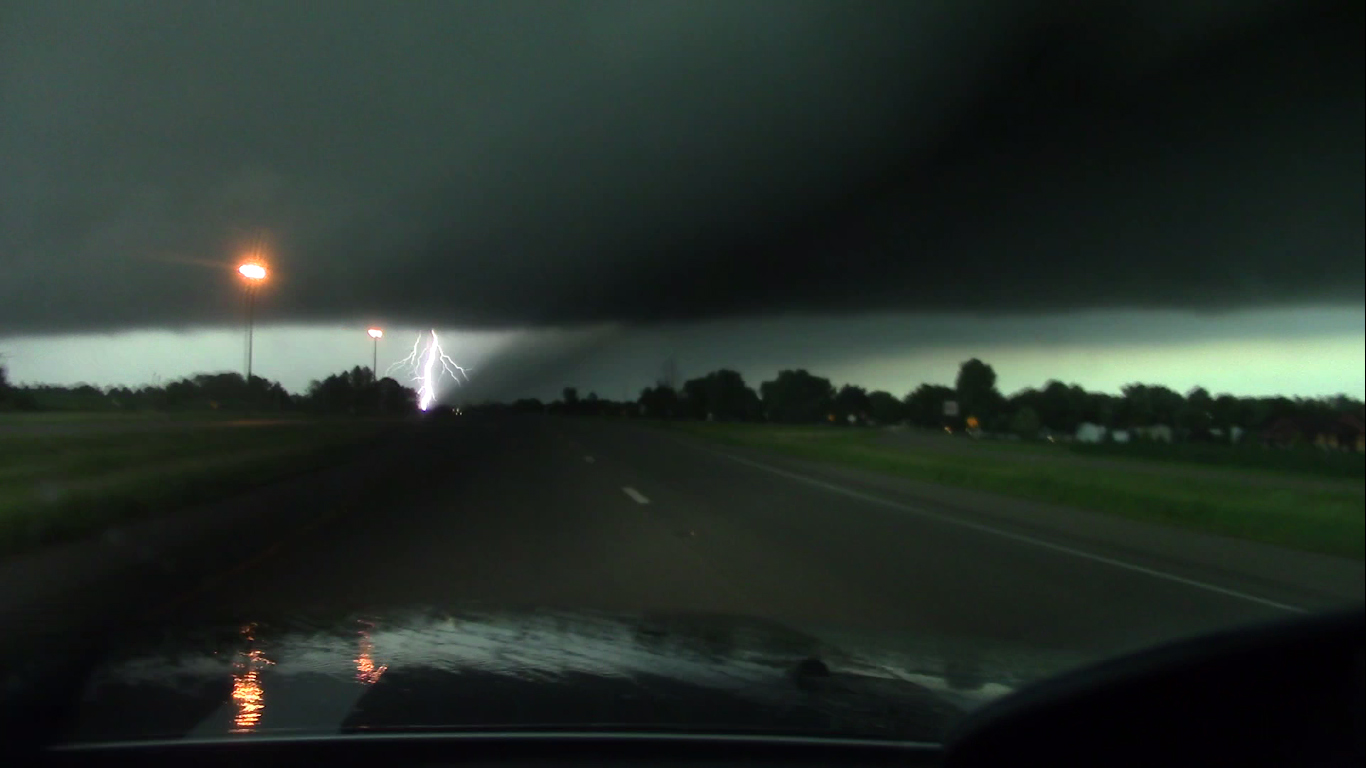 I had been watching this day for about a week, ever since I saw northwest flow setting up over Illinois in the forecast models. Northwest flow gives us a lot of our severe weather. So, the day of the event, I had work during the morning. After I got off work, I stopped by my…
June 22, 2016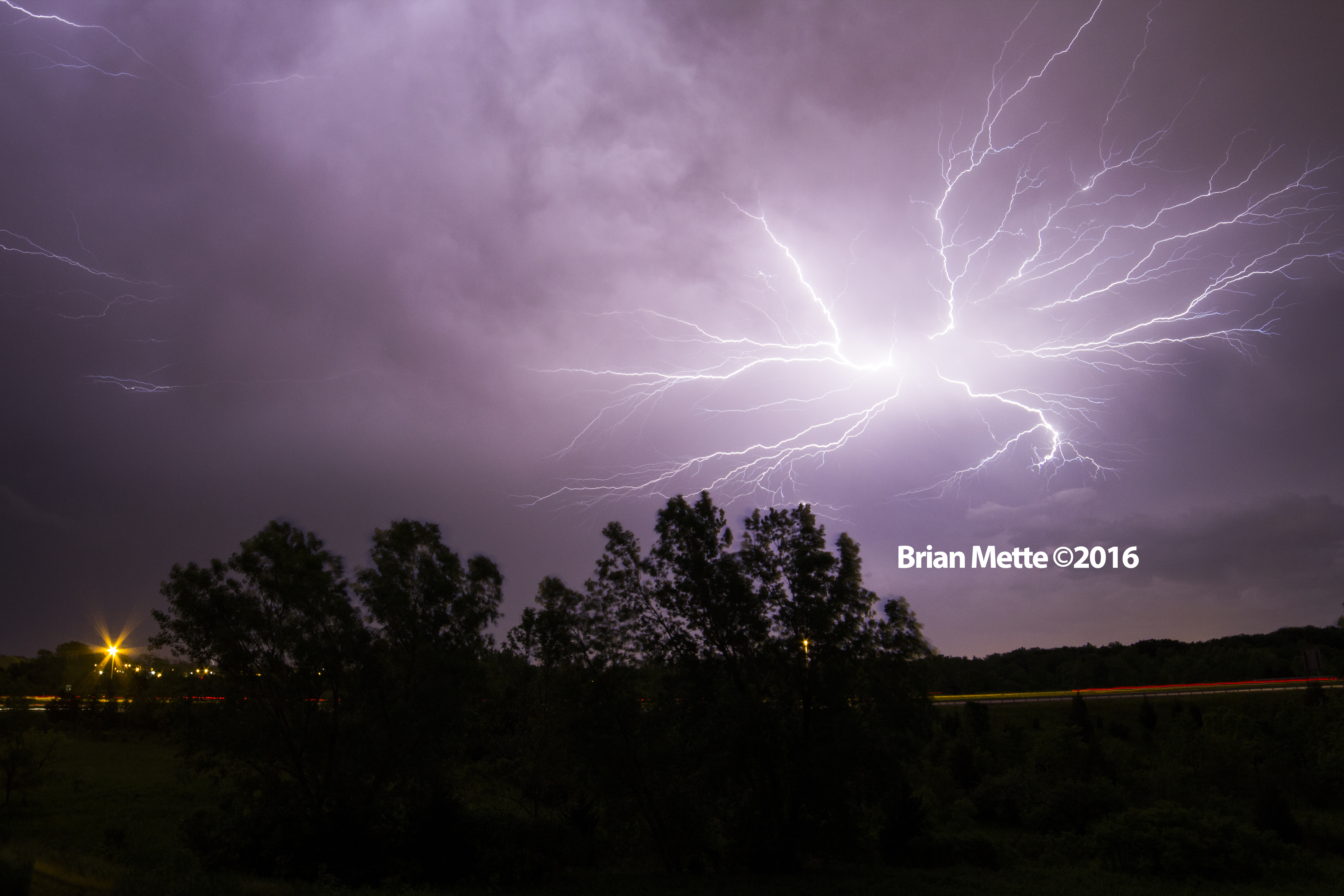 This was one of the storm chases where I should have just sat in my apartment all day and let the storms come to me. It was a very marginal day, there was a bit of instability, but not much wind shear. Also, the cloud bases were pretty high up as well; which is not…
May 28, 2016
Not a damn thing, really. I would like to start forecasting for Peoria on a daily basis. I have been working on a page for that, but it is a work in progress. I did go on my first storm chase of the year back on March 15th. I saw a few wall clouds, and…
April 6, 2016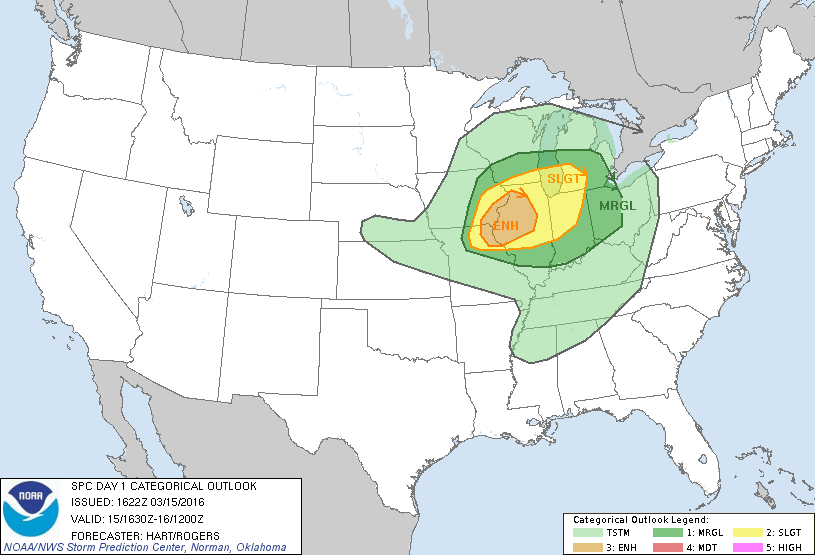 This was my first storm chase of 2016. I had been watching this event since the week before, and I thought it looked like a pretty good set up. Unlike my last two storm chases in 2015, there was an abundance of instability, as well as a lot of wind shear. The main concerns of…
March 15, 2016
Tomorrow looks to be a pretty exciting setup. Since it's right in my backyard, I'll just head out as soon as I get off of work. I'll try to live stream, if I can.
March 14, 2016
I added some ads to the website. Sorry. But hopefully this will help pay for the site.
February 8, 2016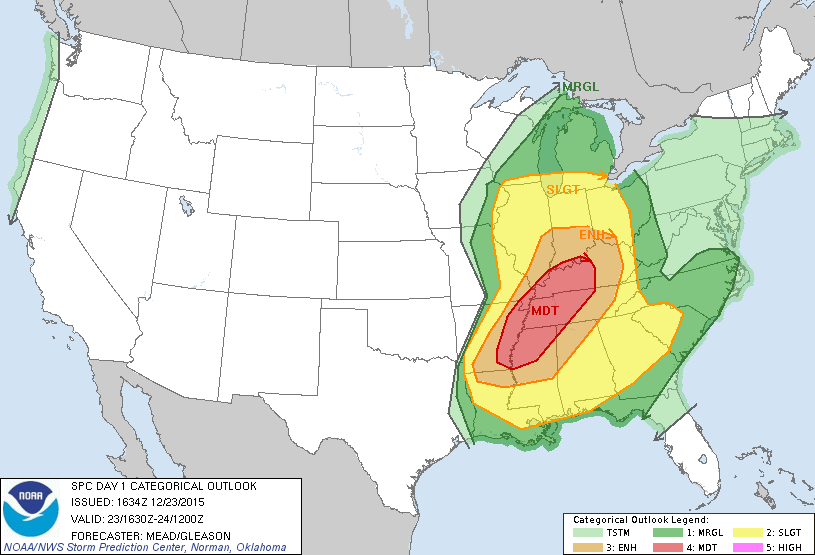 December 23rd was another one of those days where I do just about everything right, but mother nature doesn't cooperate. I had been watching this event since about before it happened. I recognized that the areas to the south were more likely to get tornadoes, but there was also a chance for some in western…
December 23, 2015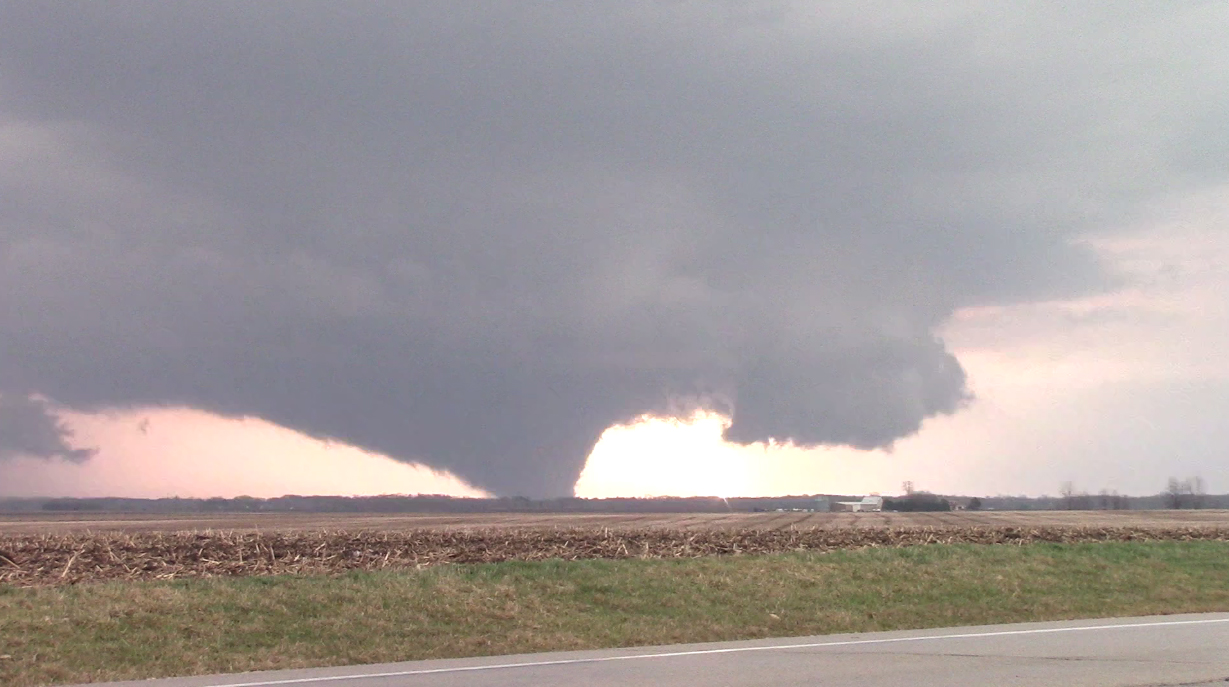 The 2015 had a lot of ups and downs for me. But I think the positives of this year definitely outweigh the negatives. I started this year off as a senior meteorology major at Northern Illinois University. I was also the President of NIU's chapter of the American Meteorological Society. I went on my first…
December 17, 2015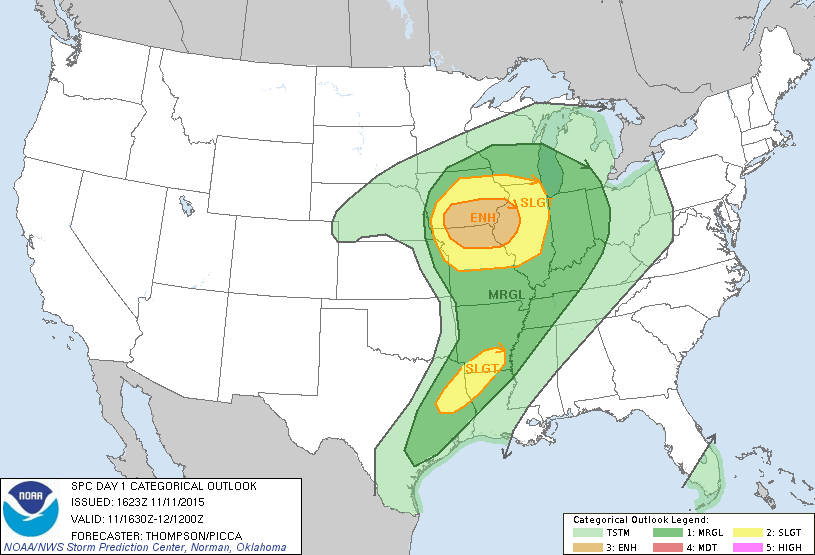 November storm chases are always interesting. This was the third time that I've gone chasing in November, last time being the day of the Washington, IL tornado. Of course, that day was on my mind as I forecasted this event, though it didn't look like it would be anywhere near as bad as the Washington…
November 11, 2015