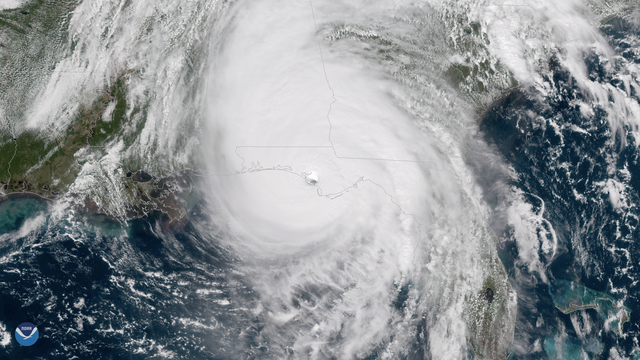 Hurricane Michael upgraded to category 5
Yesterday, the National Hurricane Center announced that it was upgrading Hurricane Michael to a category 5 hurricane. Hurricane Michael, which made landfall near Mexico Beach, Florida on October 10 of last year, was originally rated as a high-end category 4 storm with 155 mph winds. But a post-storm analysis determined that wind speeds were actually 161 mph; making it a category 5 storm.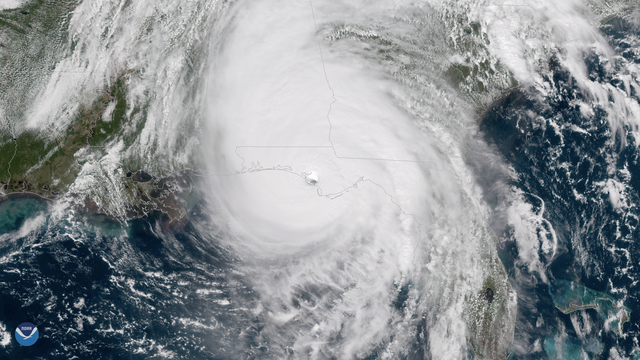 Hurricane Michael is the fourth category 5 hurricane to make landfall in the United States. Before Michael, the most recent one was Hurricane Andrew back in 1992. Andrew was similarly upgraded to category 5 after the storm. The other two category 5 hurricanes to make landfall were Hurricane Camille in 1969, and the Labor Day storm of 1935.
There have been other category 5 hurricanes near the United States. Hurricane Katrina, back in 2005, for example. Katrina did reach category 5 status in the Gulf of Mexico, but weakened to category 3 before making landfall.
Hurricane was responsible for as many as 72 deaths, and caused around $25.1 billion in damage.