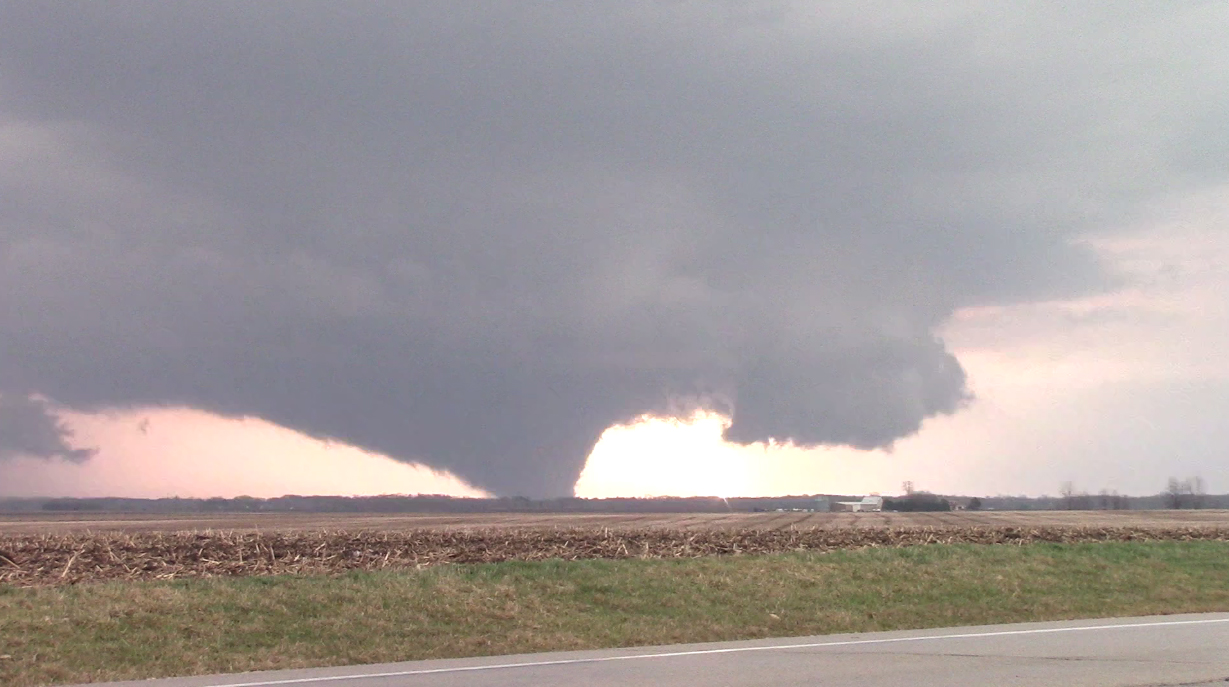 2015 in Review
The 2015 had a lot of ups and downs for me. But I think the positives of this year definitely outweigh the negatives. I started this year off as a senior meteorology major at Northern Illinois University. I was also the President of NIU's chapter of the American Meteorological Society.
I went on my first storm chase of the year in April, and what a storm chase it was. I witnessed the formation and strengthening of what became known as the Rochelle tornado, a strong EF-4. This was the first tornado that I had seen in my home state of Illinois, and was also the first tornado I've seen that's killed someone, unfortunately.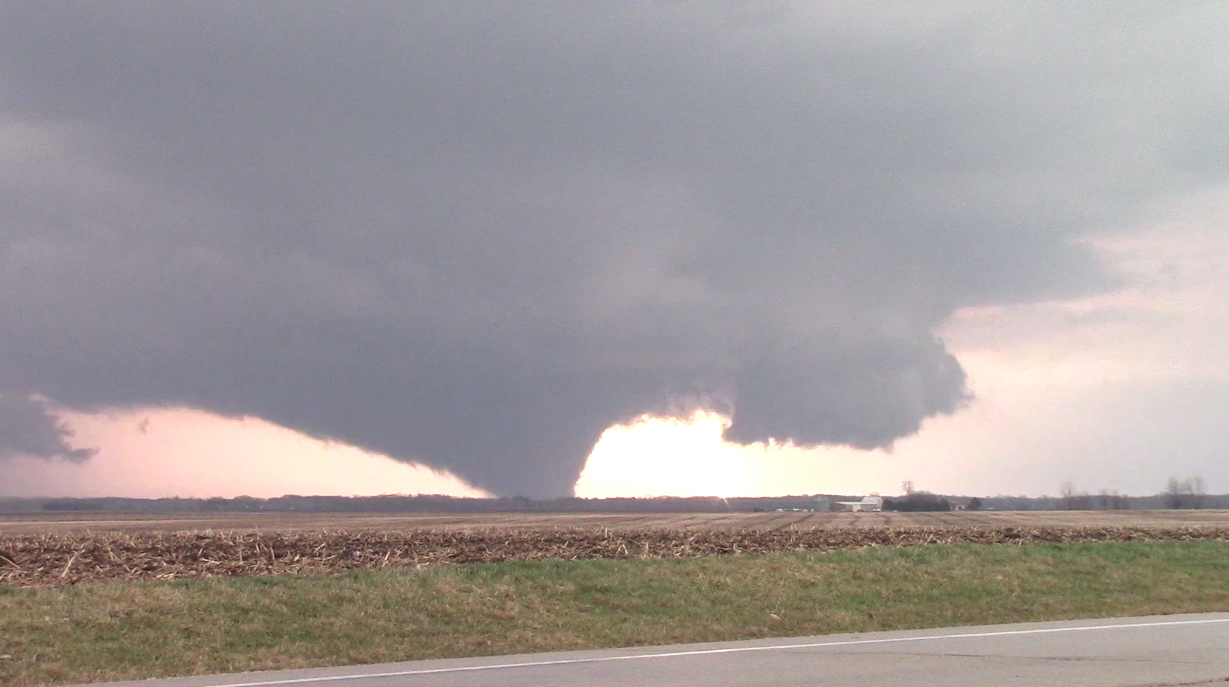 In May, I accomplished two dreams of mine. First, I finally graduated from college and officially became a meteorologist.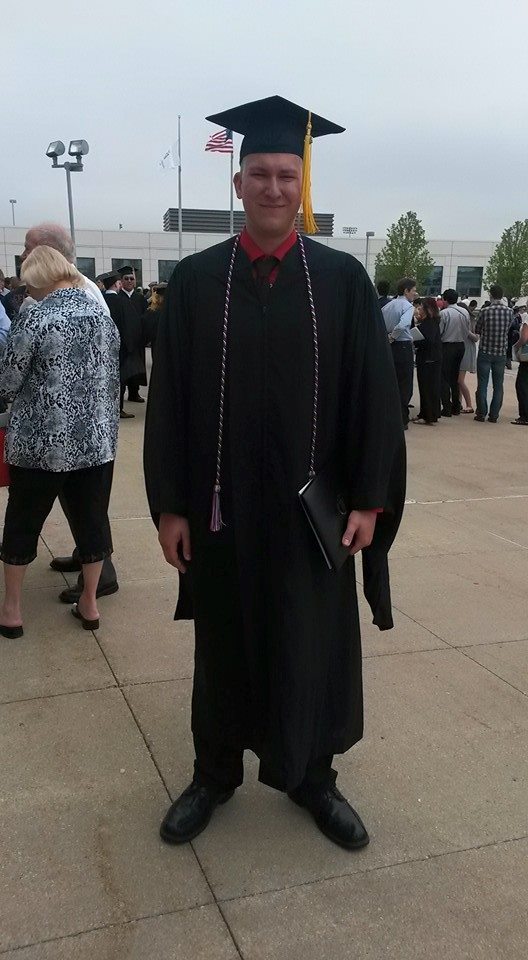 After that, I participated in a field research campaign, Plains Elevated Convection At Night, or PECAN. For a month and a half I worked as a team leader of one of NCAR's sounding teams. It was great getting to professionally storm chase, and I loved worked on PECAN.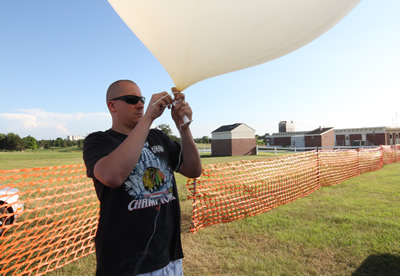 Once PECAN came to an end in July, I returned home to Illinois. I made the move down to Peoria, and started my new job as a professional meteorologist.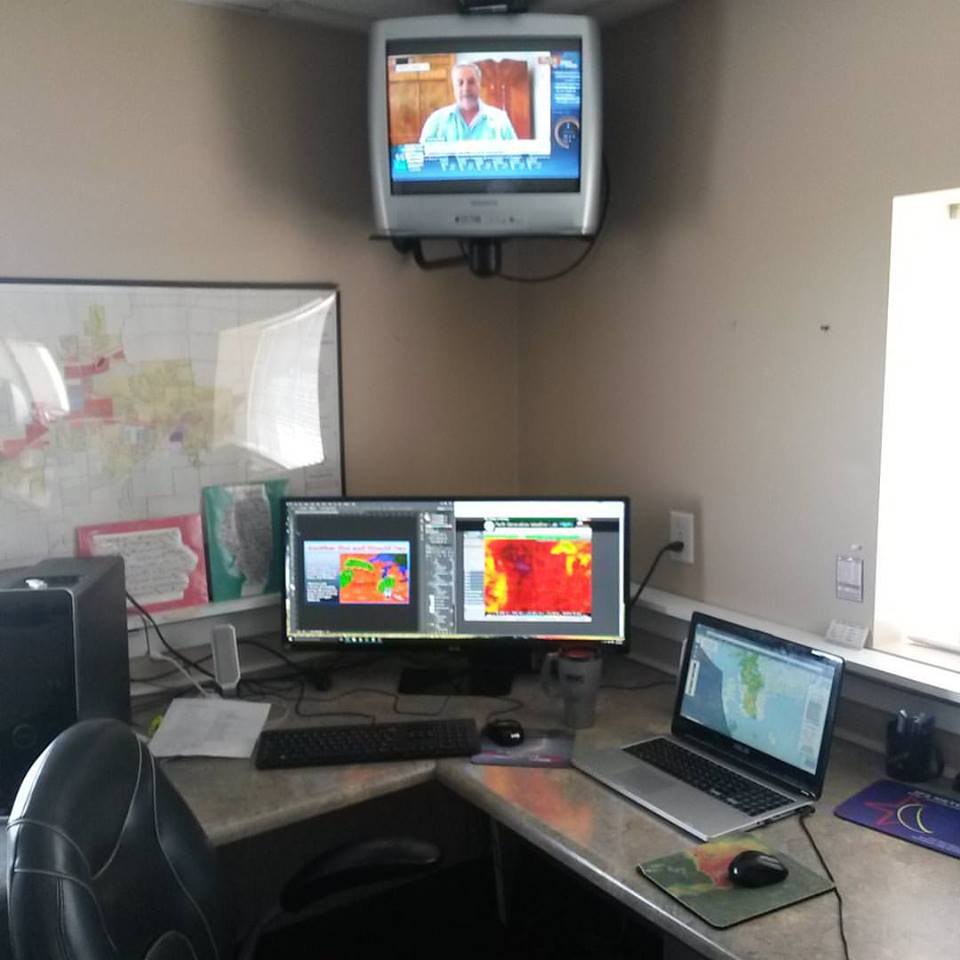 I'm looking forward to 2016, and I hope that I'll get to do a lot of storm chasing. I've seen tornadoes for the past three years in a row, I hope to keep that trend going!