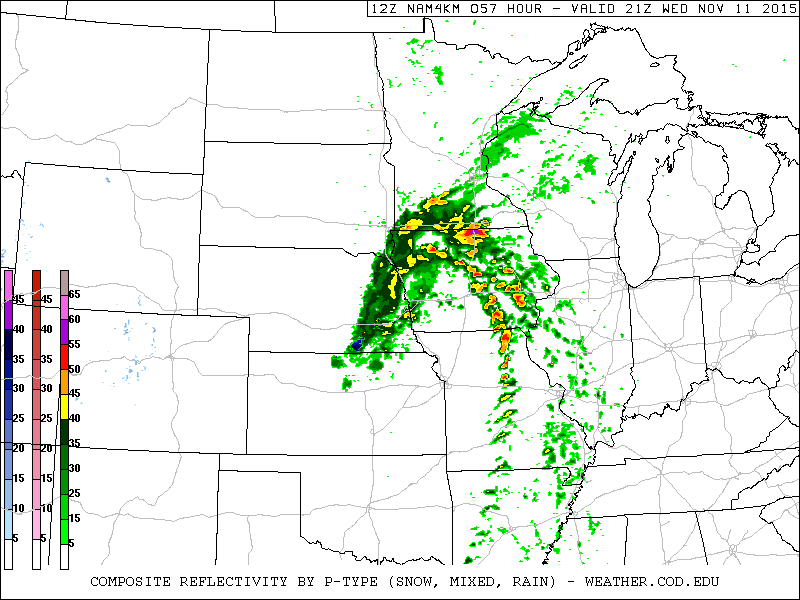 Fifth Anniversary, and a Storm Chase Possible Wednesday.
Five years ago this month, I was a meteorology major at the University of Oklahoma. I wanted to combine my weather forecasting with my graphic design skills I learned in the Army. The result was this website. Since then, this website has evolved, just as I have, and chance quite a bit. I may have a screen capture of this website in it's original state back in 2010 on one of my older laptops. I'll take a look.
Also, it's looking like there may be a severe weather outbreak on Wednesday. I am considering storm chasing, assuming it continues to look good. Right now I am thinking either south-central Iowa or north-central Missouri.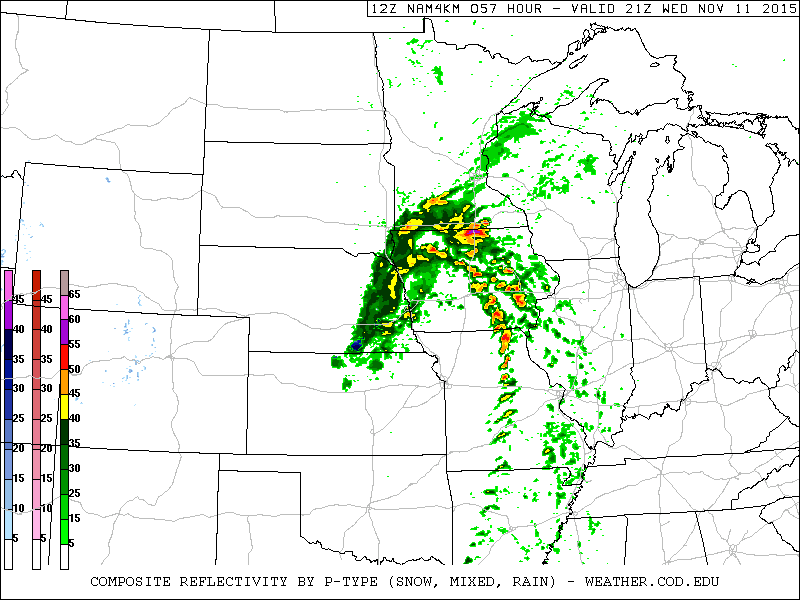 Finally, I at long last posted my final PECAN blog. You view it by clicking here, or by going to the Storm Chasing section of this website, and clicking the PECAN link. At some point I may post some more of my pictures on that page. But other than that, I probably won't be updating it anymore.