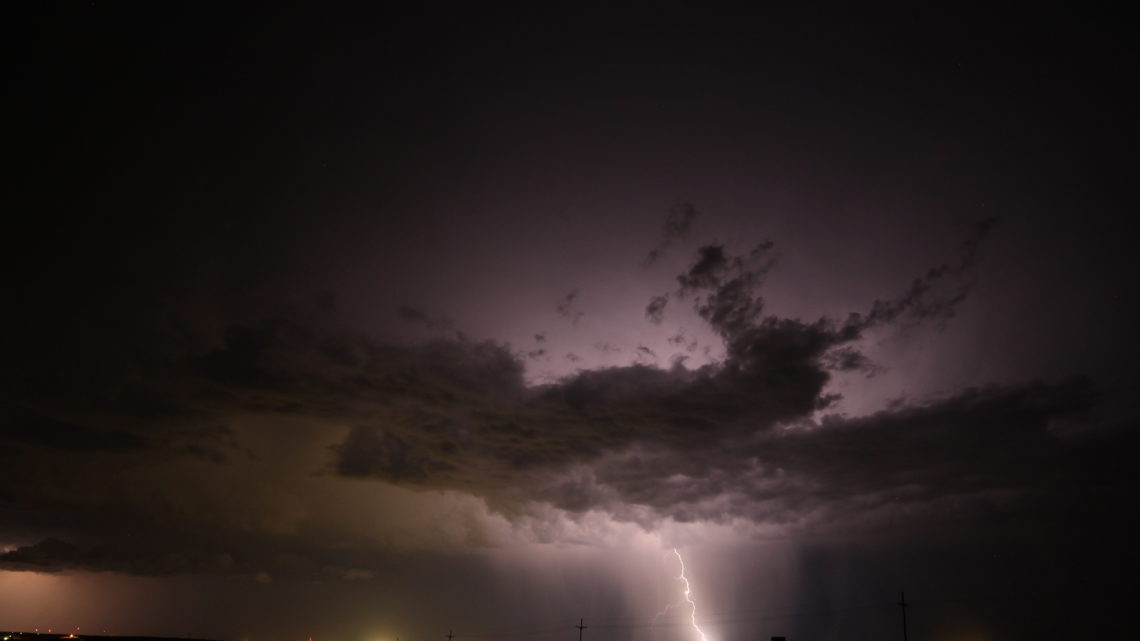 Time Lapses and the Last Week of PECAN
The Plains Elevated Convection At Night field project is quickly coming to a close. We are down to the final week of the project now, with operations officially ending on July 15th. The following day I will be driving back to Illinois, picking up the keys to my apartment, meeting with my new boss, and then finally heading home.
Over the course of the project, I've taken a bunch of pictures and done a few time lapses. I will be making an effort to get everything posted soon. In the mean time, here's a couple of time lapses I did.