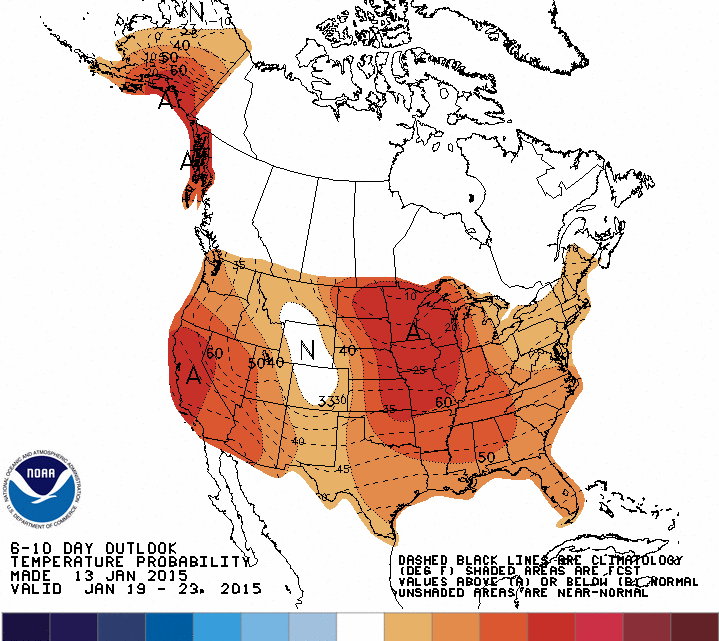 School, New Laptop, and Warmer Temperatures
I have officially started the final semester of my undergraduate career. In four months time I will graduate, and officially become a meteorologist.
Also, I bought myself a new laptop; one of those 2-in-1 laptops that can be used as a tablet as well. It has a touch screen, which I think will make my life a lot easier when I'm storm chasing. I'm excited to give it a try this spring!
In weather news, it's looking like we're going to see some above average temperatures this weekend, with highs on Saturday reaching the upper 30s. It's looking like we won't be seeing the 40s as believed earlier in the week.