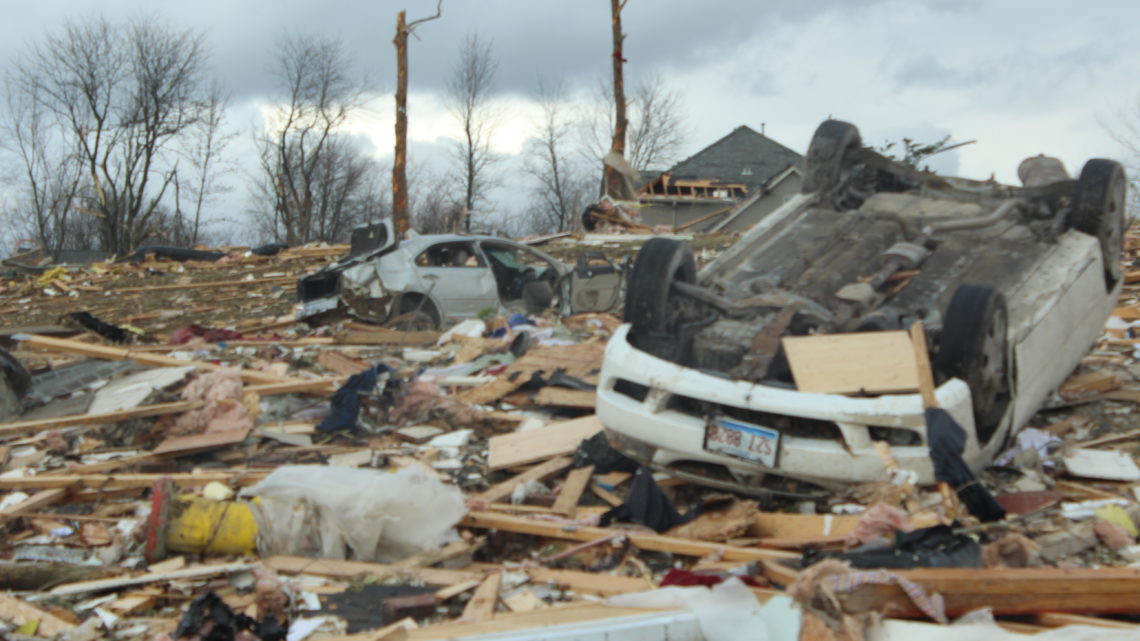 Washington, IL Tornado One Year Anniversary
One year ago today a high end EF-4 tornado ripped through Washington, IL killing three people. I missed the tornado itself, but drove through Washington an hour or two after the tornado had passed. The destruction I saw there was about as bad as what I had seen in Joplin or Moore.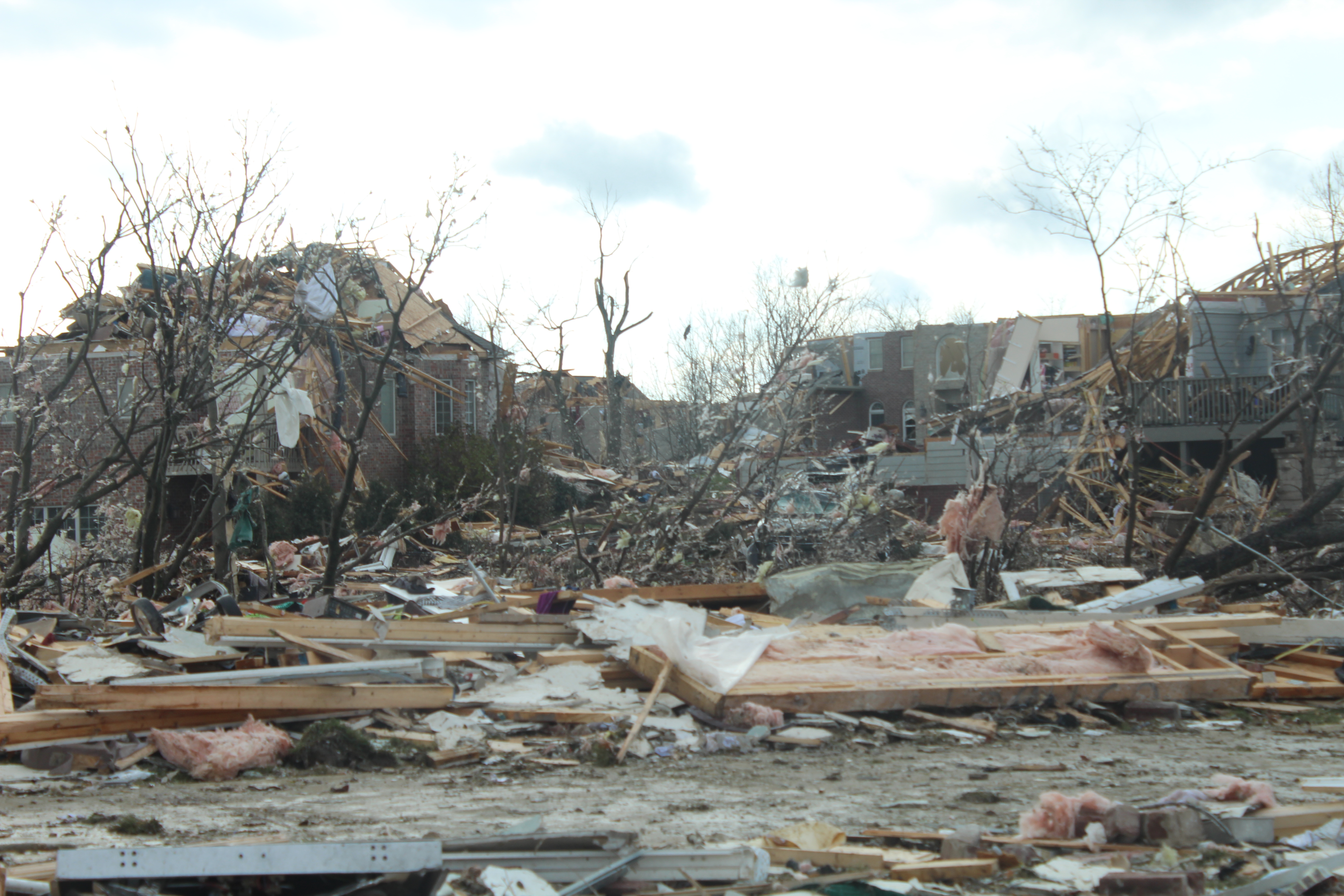 The other big news story today is that it's really freaking cold out. As someone mentioned in my Synoptic Meteorology class today, what a difference a year makes. The morning of November 17th of last year, temperatures started out in the 70s across the area. As I write this, it is currently 12 degrees in Dekalb, and very windy.