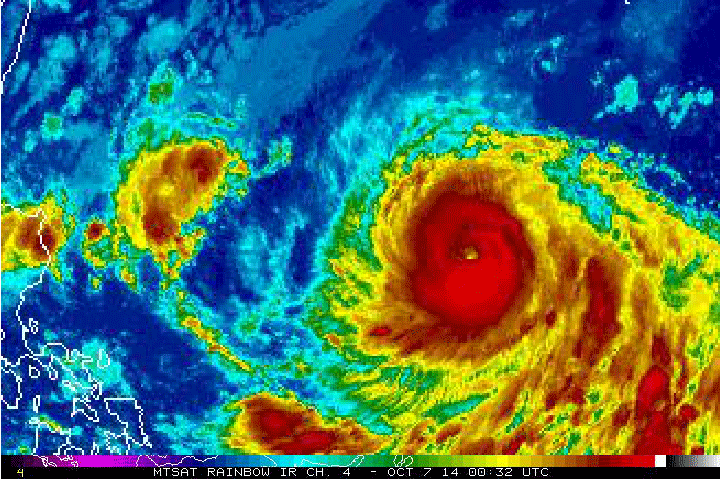 Yes, I'm still alive.
Sorry for the lack of updates in the past few months. School, work, and AMS have been taking up just about all of my time. Sometimes I even get to sleep!
Anyway, the biggest weather story at the moment is Super Typhoon Vongfong in the western Pacific. Currently equivalent to a category 4 hurricane, this monster has winds gusting up to 190 MPH!