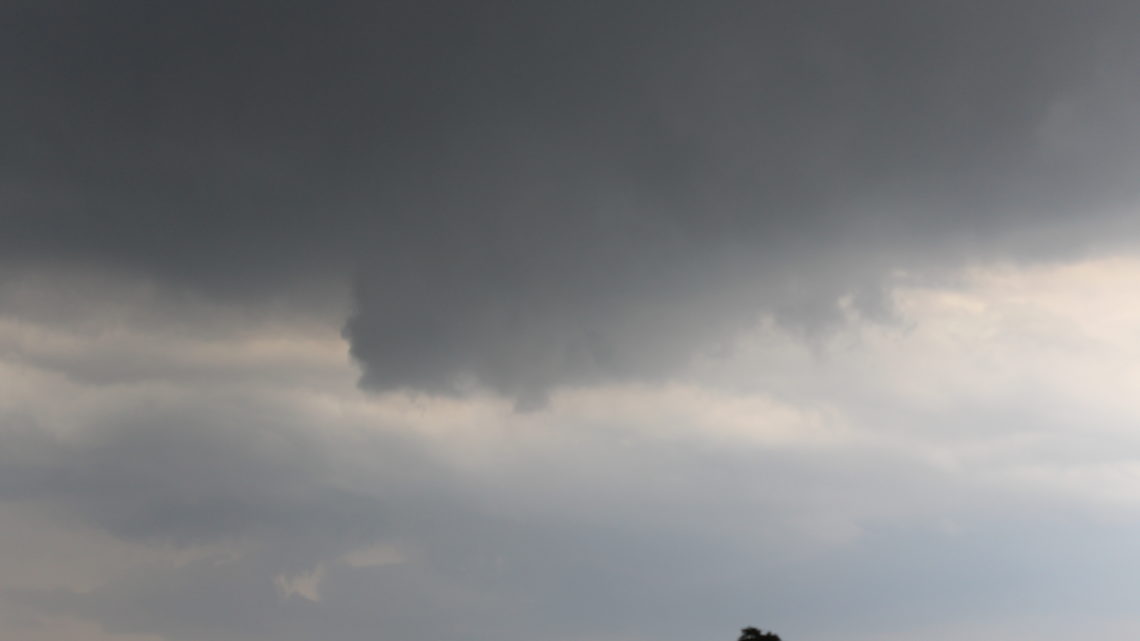 Storm Chase of 12 June, 2013
This was the first High Risk day of 2013, and my home town was included. Honestly, from the beginning I thought it was being over-hyped. People were calling for a big tornado outbreak, and then a derecho. I thought there would be severe storms and maybe a couple tornadoes. But hey, how often does northern Illinois get a High Risk? So I chased.
My initial target was Freeport, in far northwestern Illinois. I got to Freeport as storms were firing. I grabbed some lunch and waited for them to develop, and deciding when to make my move. Some storms moved over me at my position in Freeport, and I decided to hang around for a while and watch them. Meanwhile, there was a storm further south that I had my eye on.
My memory is a little fuzzy, but I believe I either decided to try go east and get ahead of that southern storm, or just head east to stay with the storms. But as I drove east, a storm immediately to my south became tornado warned. I decided to go after it. As I drove south to get a better view, I could hear tornado sirens go off. I eventually got right under the hook of the storm, and managed to video and photo a rotating wall cloud, and possibly a funnel.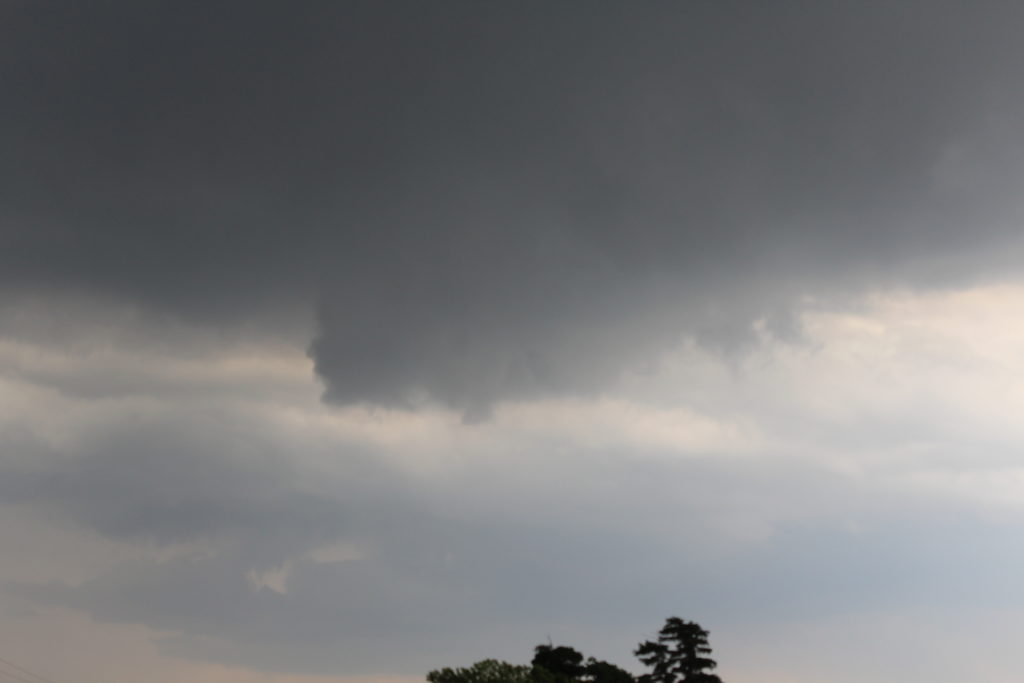 The wall cloud ended up not dropping anything. I chased after the storm for a while, but eventually gave up hope as it became more linear and less supercellular. That storm I had been watching further south did end up dropping two tornadoes, one being an EF2, the other a EF0. I called it a day, and headed home.

My "High Risk No-Tornado" trend continues…